THE LAUNCH IS GETTING CLOSER
Are you picking this up, Commander?
Soon you will be able to get your hands on my miniatures! I am currently in full launch-preparation-mode. I already created a lot of goodies for the upcoming Patreon campaign and I have completely re-designed this website, as you can see. There are still a few things left on my to-do-list, but I am making good progress.
Once Printed Armies launches, you will be able to get the digital 3D files, if you want to print the miniatures yourself. And you will be able to order the physical printed miniatures, in case you don't have access to a 3D printer yourself.
You will further be able to support Printed Armies on Patreon, unlocking the 3D Model Flatrate, exclusive behind the scenes material, high resolution 2D artworks, printable at poster size, and more!
So be sure to follow Printed Armies on Facebook or Instagram, to get notified about the launch date and be among the first to grab exclusive early bird goodies on Patreon!
Alternatively you can use the contact form below so I can send you an e-mail with a notification.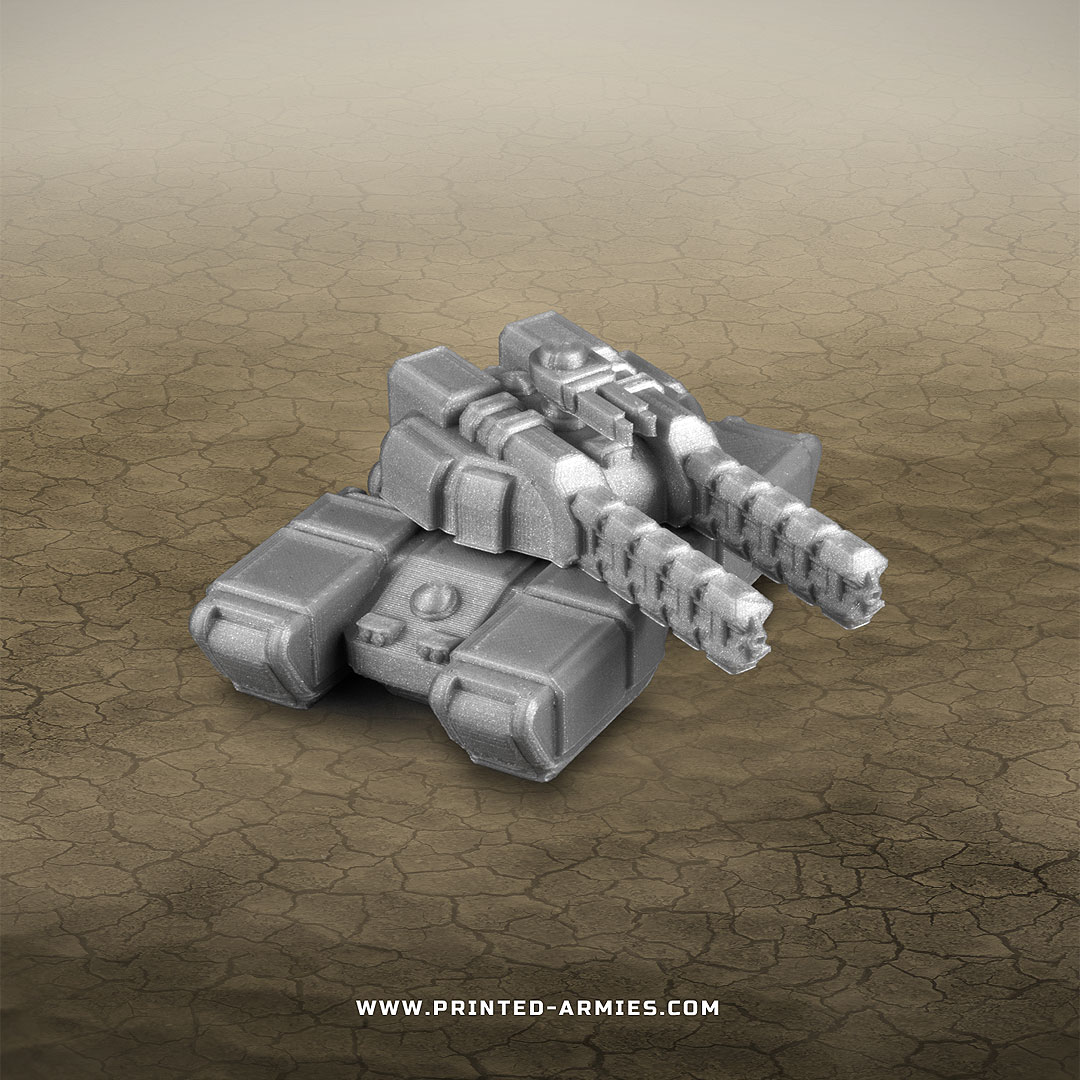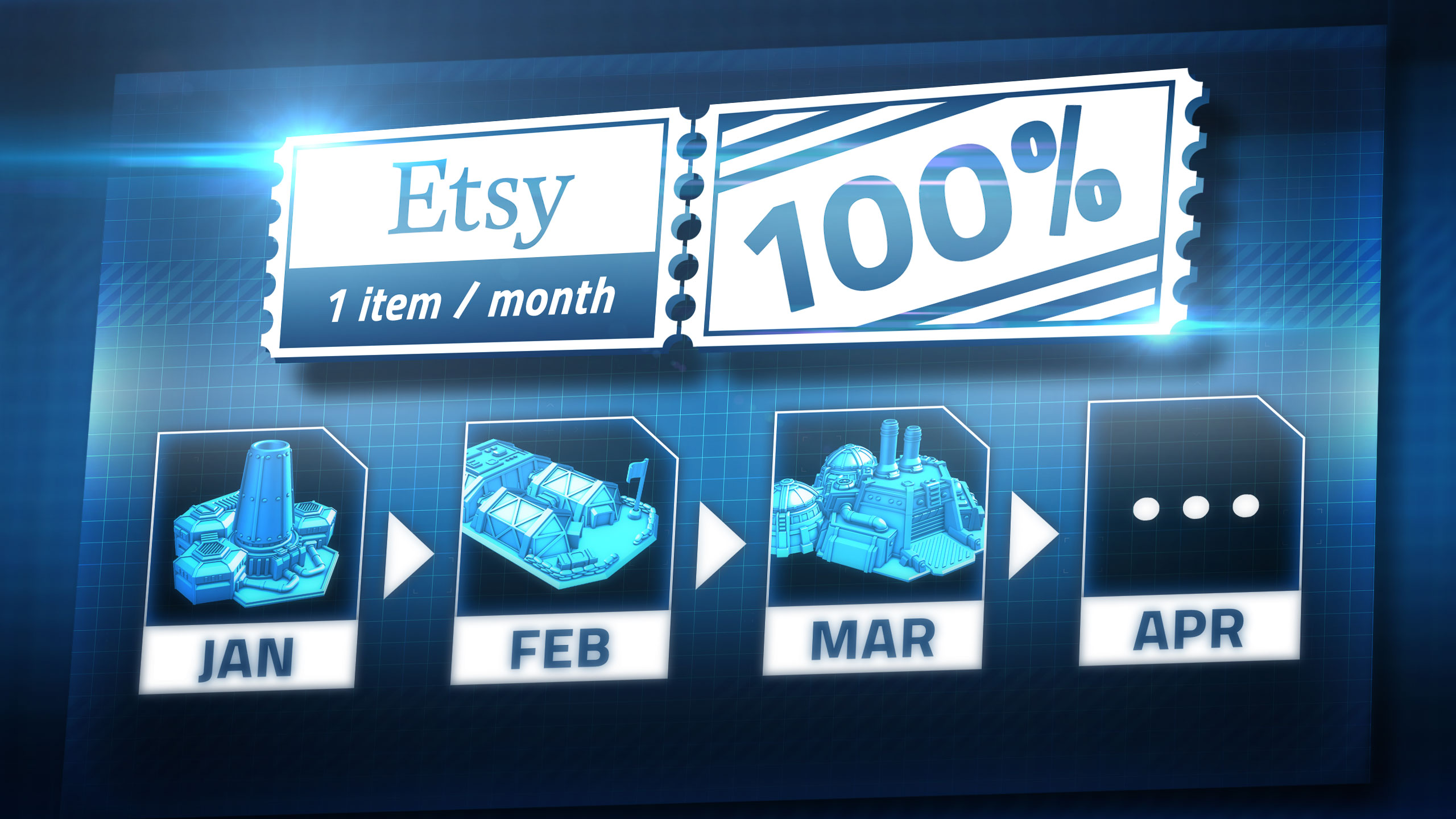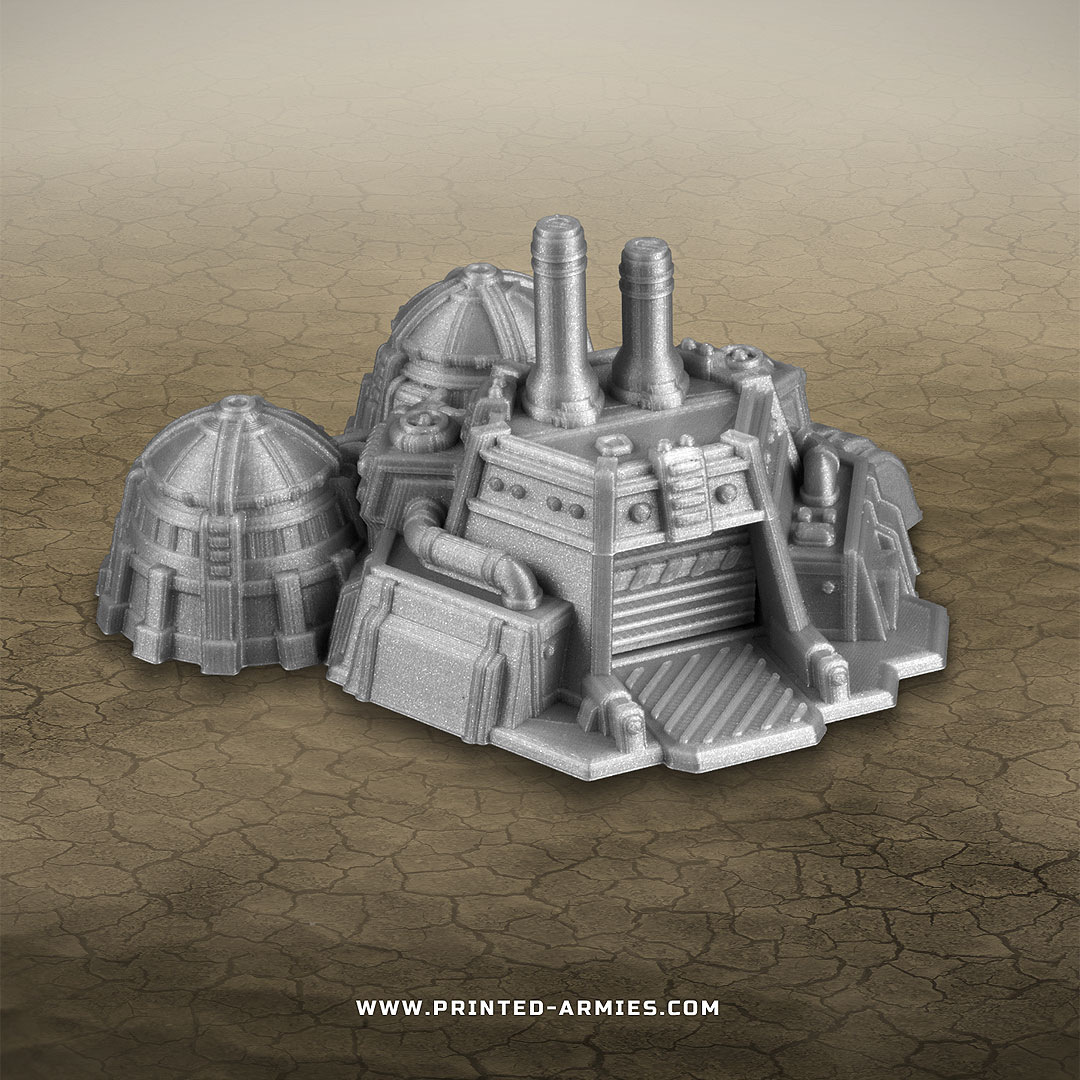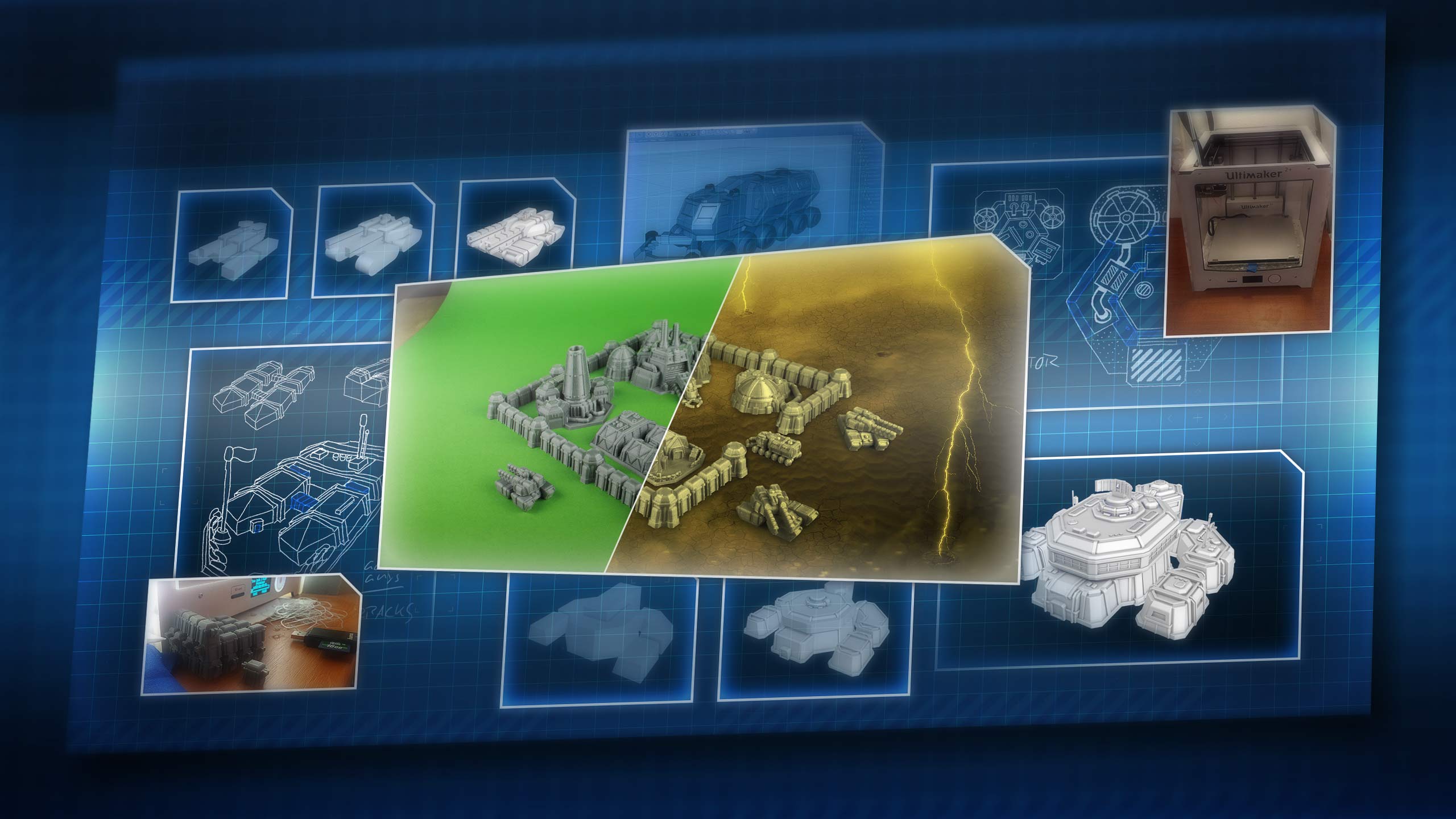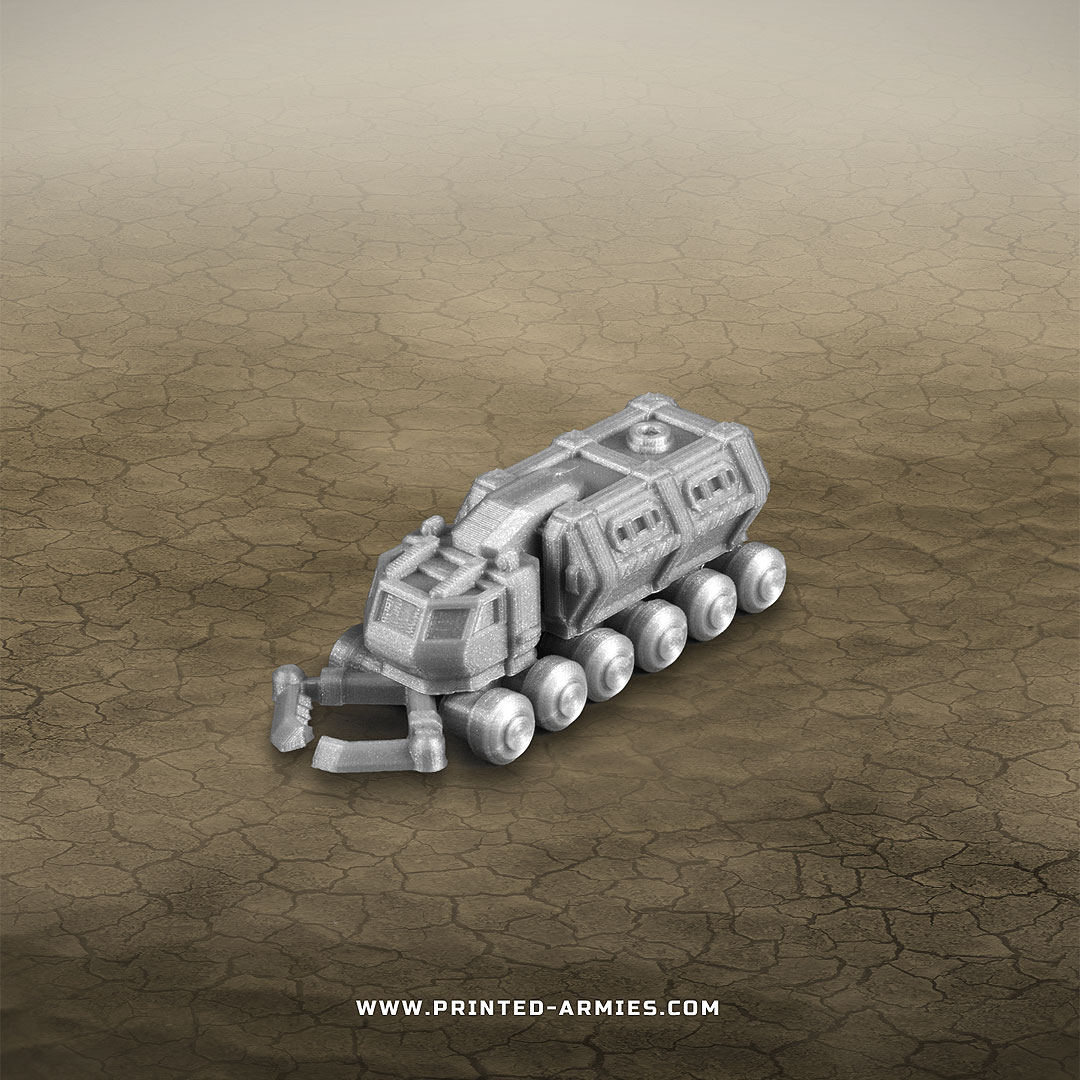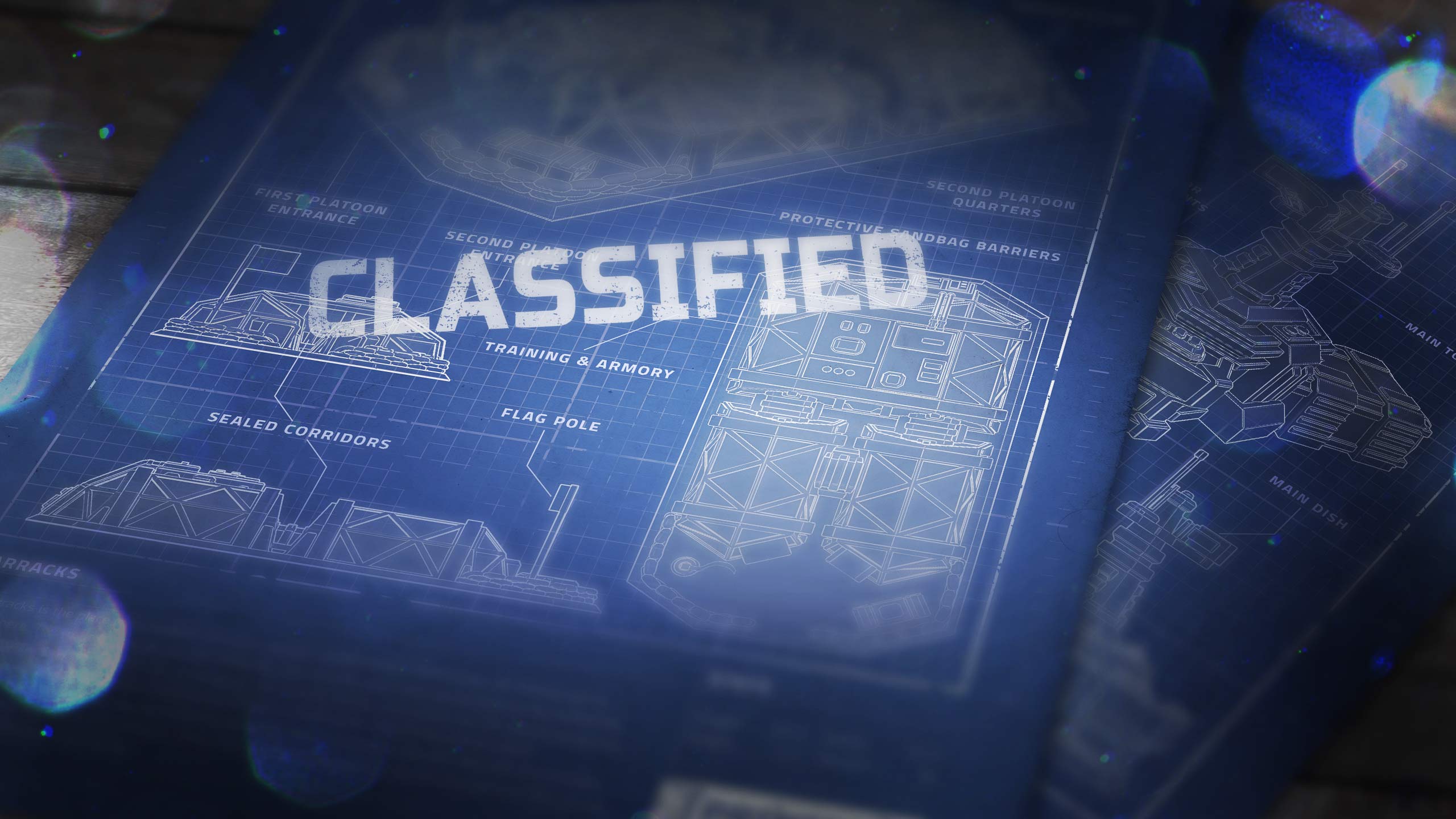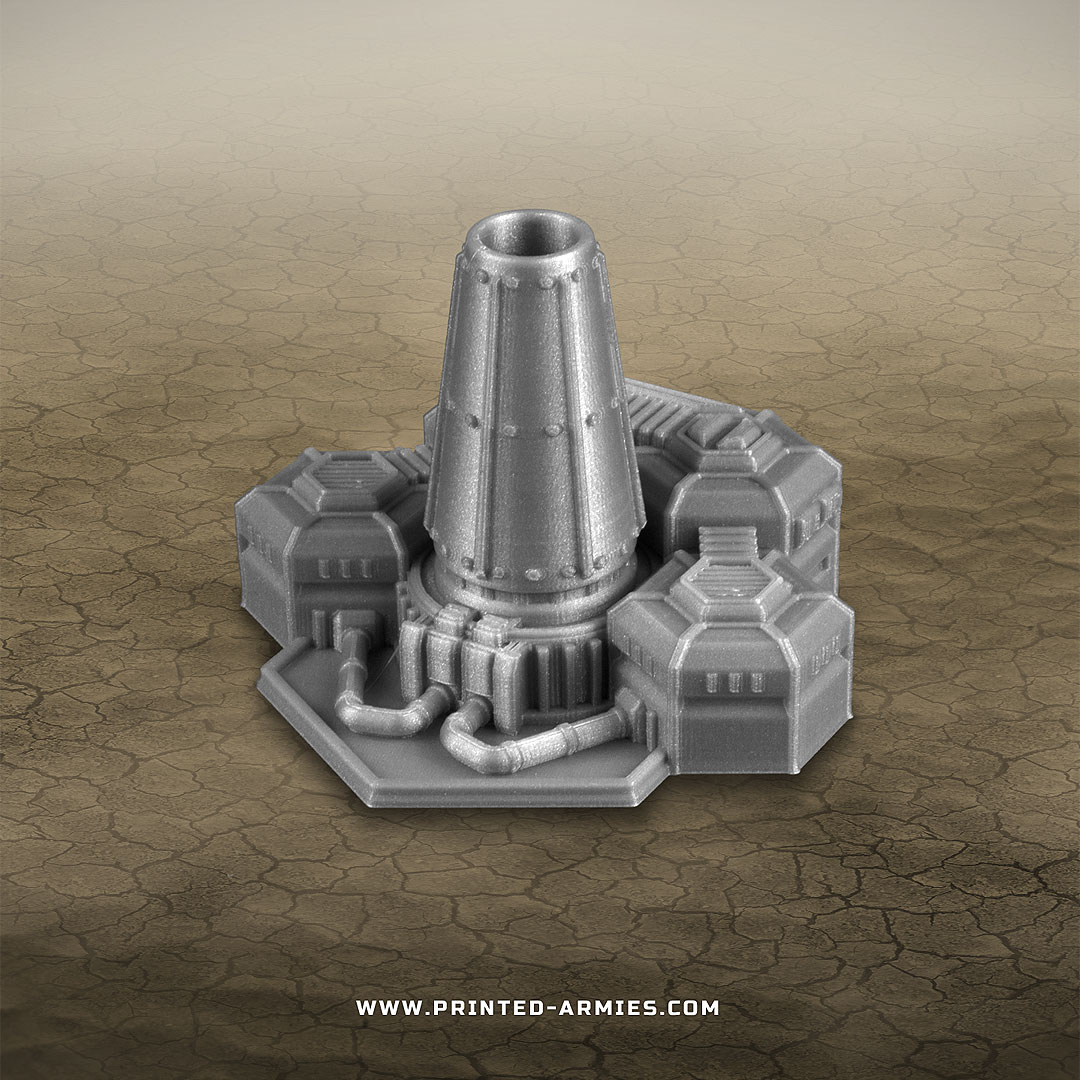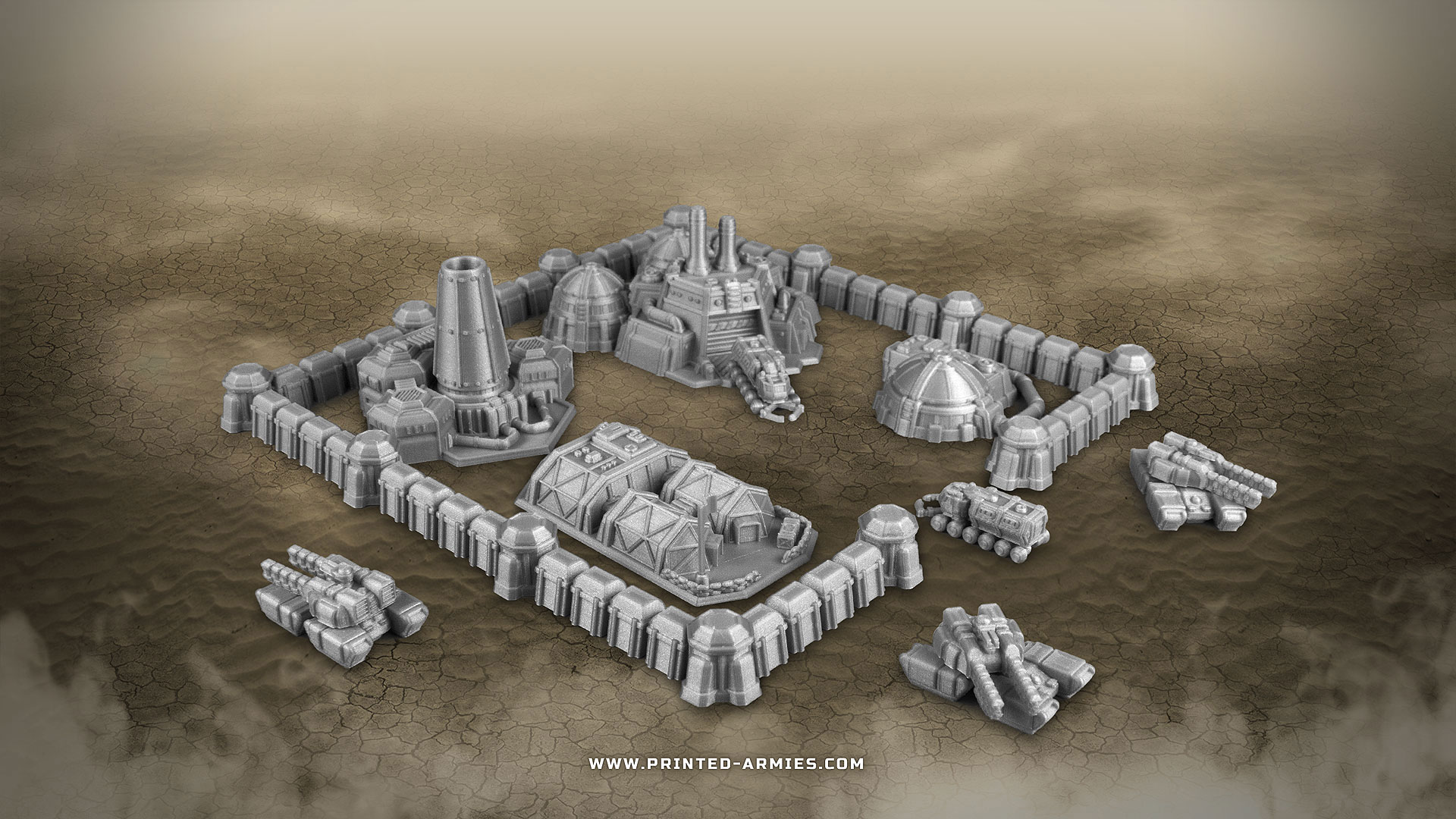 Just drop me a short message, that you wish to get notified about the Printed Armies launch date, and I will send you an e-mail once there's info.
And if you have any further questions or just want to talk, feel free to ask me as well. I'm always happy to get in touch with my little community and talk about games, 3D printing and all kinds of stuff.