WELCOME TO PRINTED ARMIES
3D printed miniatures inspired by gaming pop culture
Printed Armies is creating 3D printed miniatures inspired by gaming pop culture. Helping you to build better miniature bases and vehicles. Crafted with a love for strategy gaming and science fiction.
If you want to stay up to date, see more or leave a comment, you can follow Printed Armies on Facebook and Instagram. And if you really like what you see and want to support this project, you can go to the Patreon page and get access to some exlusive goodies.
Should you have any questions, head down to the FAQ section or straight to the Contact form.
THE LORE
Latest Intelligence
The year is 2060. A sudden shift in the magnetic field of the earth has caused an acceleration in the continental drift. Tsunamis, earthquakes and a dramatically increased volcanic activity all over the world have devastated the centers of population, leaving once flourishing cities and nations in ruins.
Toxic gases and dusts have forced the survivors to live in hermetically sealed habitats and to wear full-body protection when stepping out into the now hostile wasteland, scraping whatever they can find to survive in these harsh conditions.
The new environmental conditions forced the industries to abandon the established resource gathering technologies. Instead, volcanic pipes formed by the tectonic movements became the primary resource as mineral-rich igneous rocks and crystals form continuously at the surface from molten lava. Harvesting and processing those rocks and crystals provide the survivors with valuable raw materials for the industrial complexes.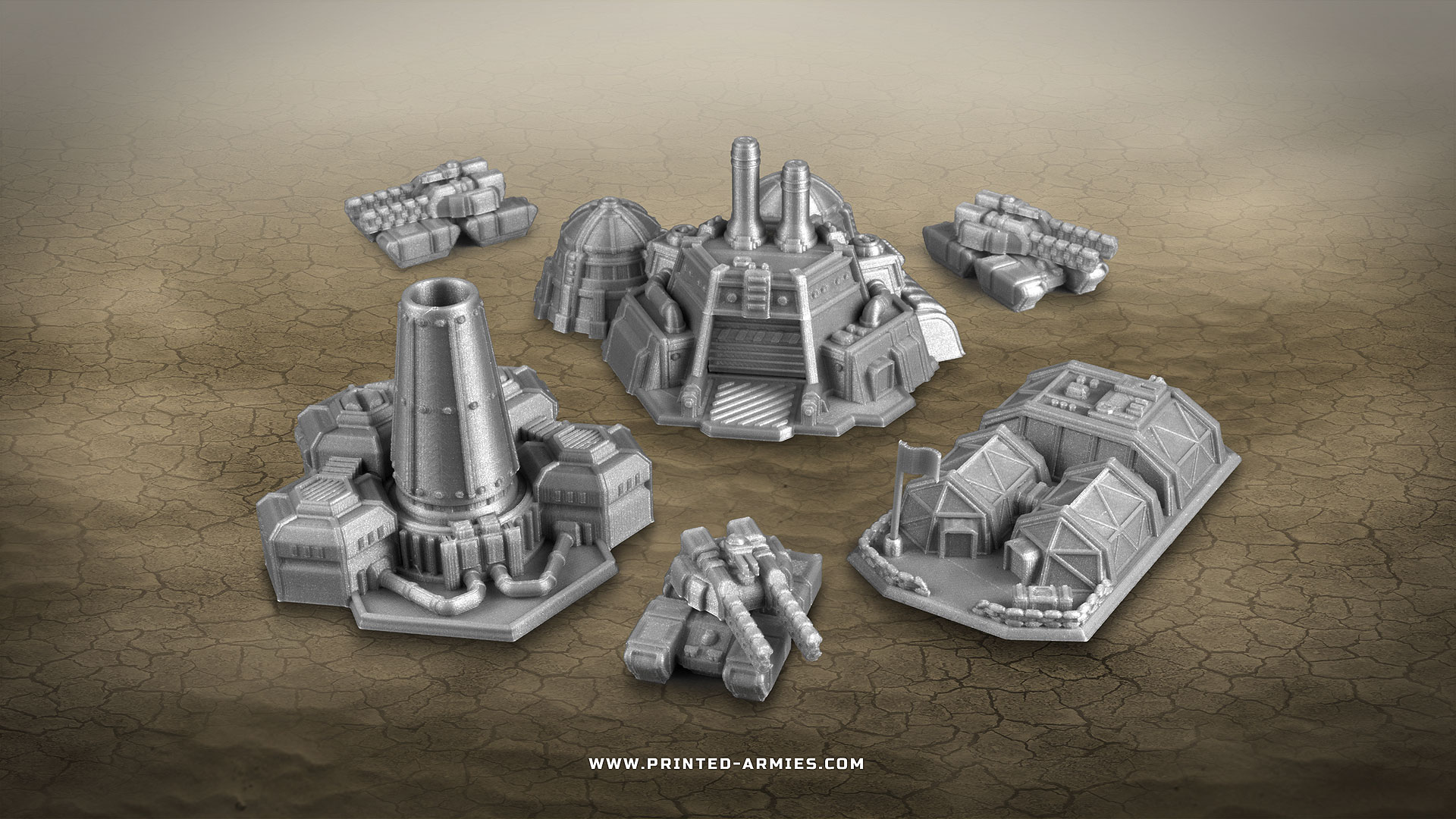 The political order shifted drastically. From the ashes of nations and the UN arose a world government, seeking to ensure the survival of the human race and granting stability to the survivors. Soon falling to the same fallacies as those, who came before them, bureaucracy and drowsiness once again slow down the actions so desperately needed.
A group of high-ranking scientists, world leading specialists in their fields, grew disillusioned enough to abandon the world government and seceded to a new organization built on the belief in scientific progress with all means necessary.
With both factions harboring diametrically opposed views on how to ensure humanity's survival, it didn't take long for the first violent conflicts to arise. Today the world is in a constant state of war, as both factions fight over what is left of the devestated planet.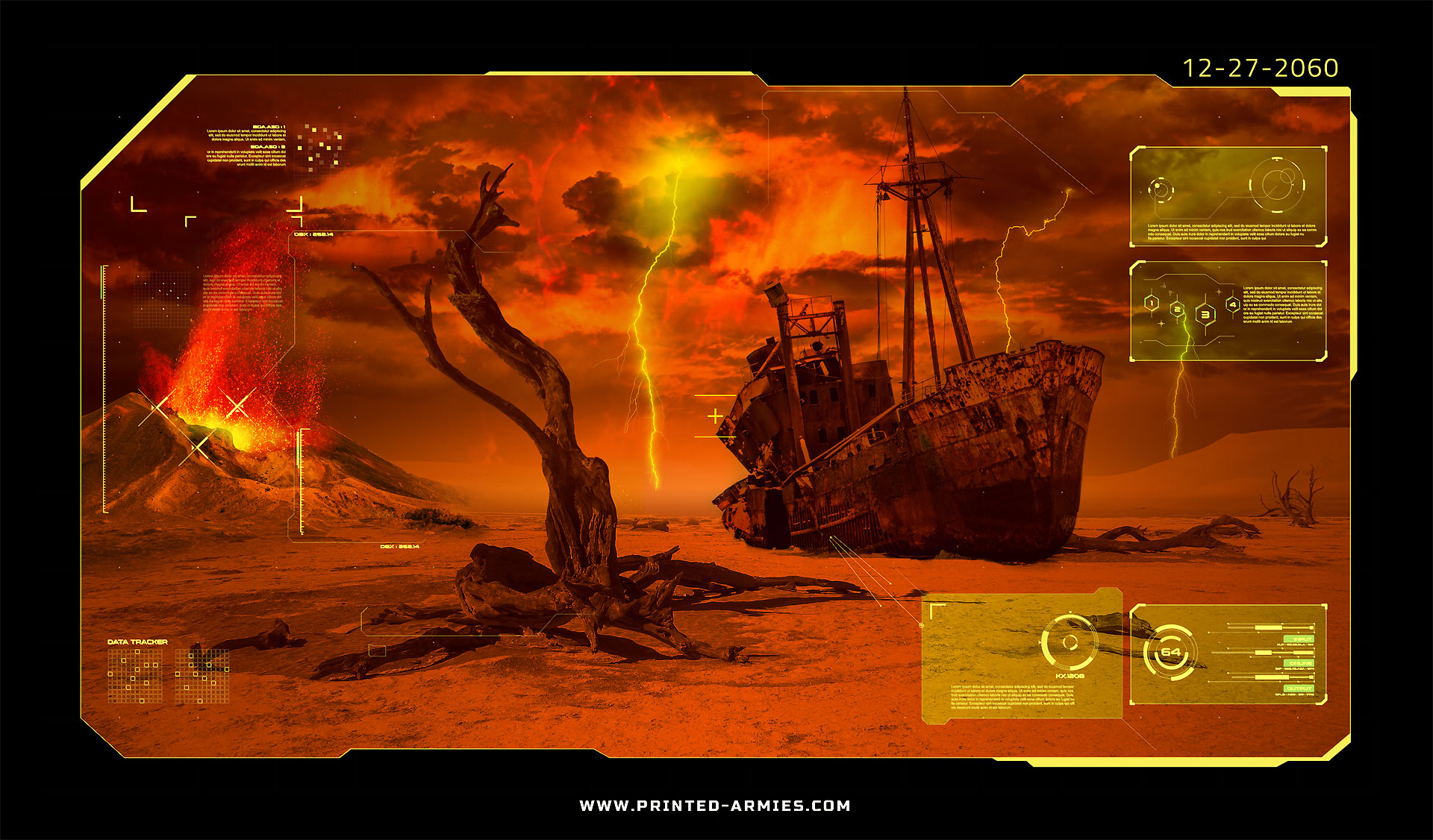 3D PRINTED MINIATURES
All prototypes printed on the Ultimaker 2+
All miniatures below are available as digital 3D files on the Etsy shop. And if you don't have access to a 3D printer yourself, you can get the physical printed miniatures over at the Shapeways shop. The 3D files can also be obtained as part of the "3D Model Flatrate" by becoming a Patreon.
All miniatures are primarily designed to be 3D printed at a scale of 1:350, but can be upscaled for different gaming needs of course. I have also test printed some of the miniatures at a bigger scale of 1:200 and they still look great.
HOW TO GET THE MINIATURES
There are 3 options avilable
Depending on you having access to a 3D printer yourself or not, there are 3 different options available. If you're looking to get only the digital 3D files, you can obtain them either through direct purchase at the Etsy shop or by becoming a Patron of Printed Armies and pledging for the "3D Model Flatrate".
If you don't know anything about this whole 3D printing thing, you can still purchase the miniatures at the Shapeways shop. They do 3D printing on demand and are considered to be industry standard.
See the table below to get an overview about the pros and cons of each option.
Etsy
If you want to start 3D printing my miniatures right away, please go to the Etsy shop
Get all the individual 3D files
3D print the miniatures as big or small as you like
Print as many as you like
Support this project by becoming a Patreon and get access to various goodies like:
Monthly discount coupons for the 3D files at the Etsy shop
Behind the scenes material
Poster sized high resolution 2D artworks
Individual "Top Patreon Certificates" with your name
Shapeways
If you don't have access to a 3D printer, keep calm and go to the Shapeways shop
Get the 3D printed miniatures
No 3D printer or 3D printing knowledge required
Shapeways handles the printing and shipping
BECOME A PATREON
Support Printed Armies and unlock exclusive goodies
If you like my work and want to support this project, you can do so by becoming a Patreon of mine. The website Patreon.com is a membership platform, where you can donate in form of a monthly subscription. Depending on your pledge you unlock several exclusive goodies.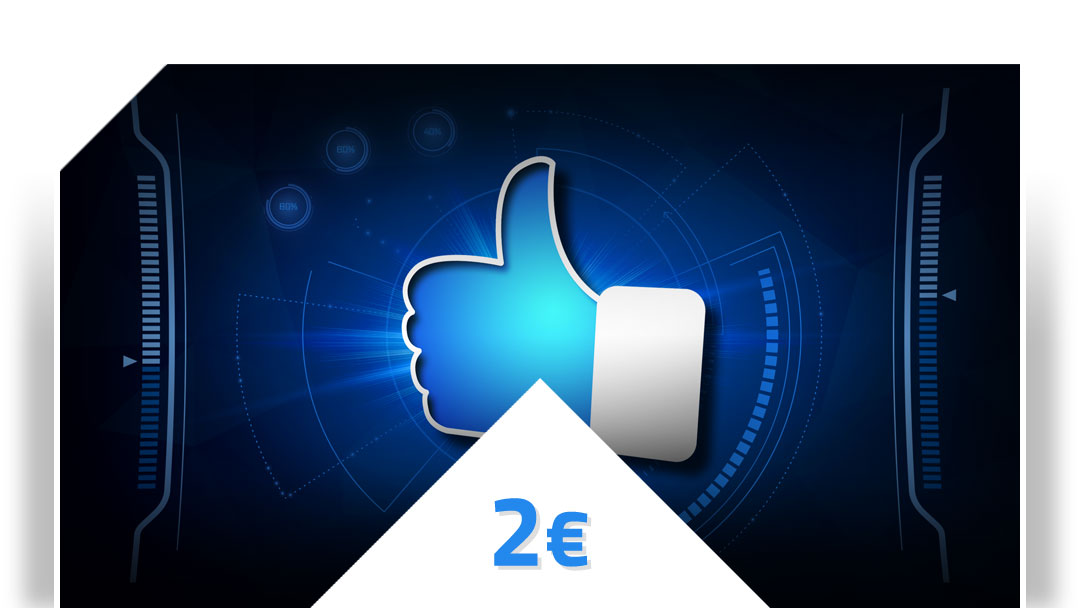 Thank you
If you don't have much to spare and don't expect anything in return, yet you still want to help supporting this project, this is the pledge for you.
So, thank you very much for your support. Every credit counts and helps to keep the production up and running.
Your help allows me to keep doing what I love.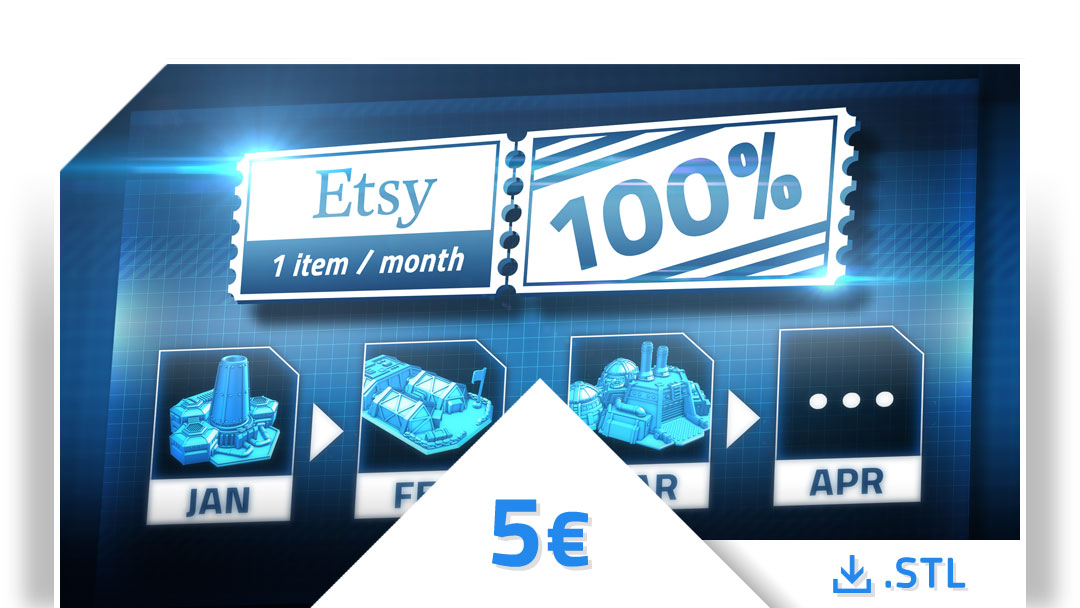 3D Model Flatrate
You get a coupon for the Etsy shop, granting you a 100% discount on a new 3D model .STL-file designed for 3D printing (suitable for FDM and SLA/DLP machines) every month.
This way you will save a lot of money in the long run, compared to getting the individual files at full price (supposed your are the patient type and don't need everything at once).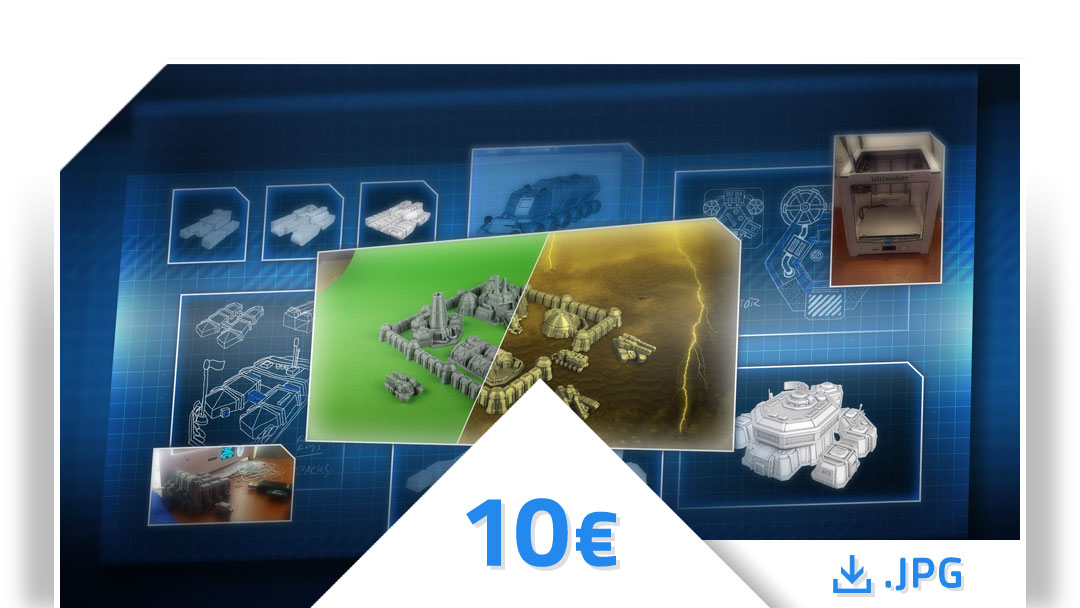 Behind the Scenes
For the fan, wo wants to catch a glimpse of the creative process behind my work.
You get download access to exclusive sketches, screenshots and photos, provided as digital JPG-files.
I will release new material multiple times per month.
Pledging for this tier grants you access to all previous lower tier rewards.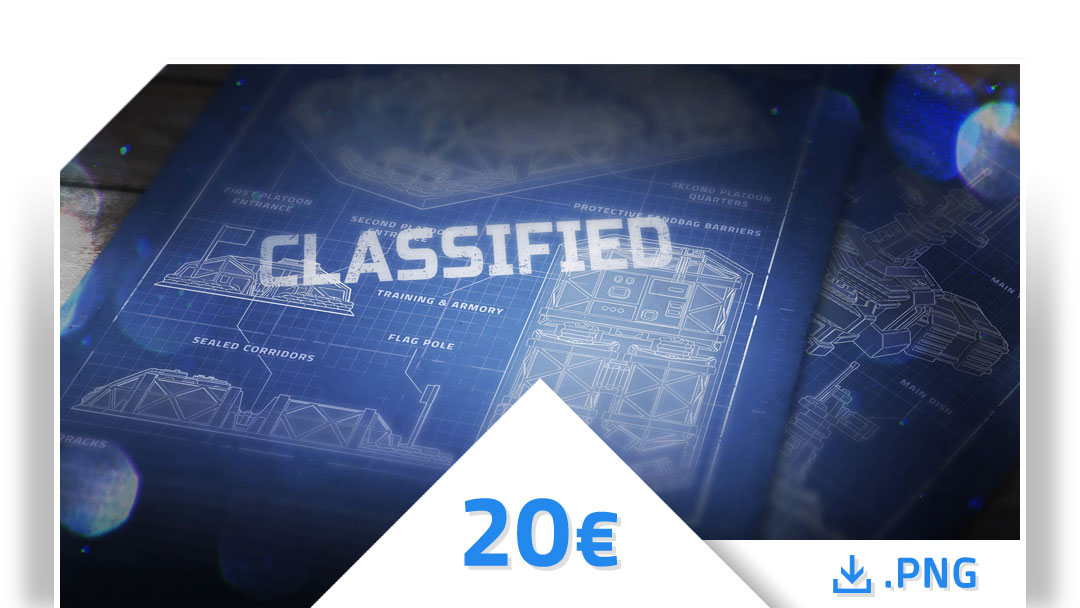 Blueprints
For the technical enthusiast.
You get download access to exclusive high resolution blue prints of all my finalized 3D miniatures, provided as digital PNG-files, printable at DIN A0 format (841 x 1189 cm).
I will release a new blue print poster every month.
Pledging for this tier grants you access to all previous lower tier rewards.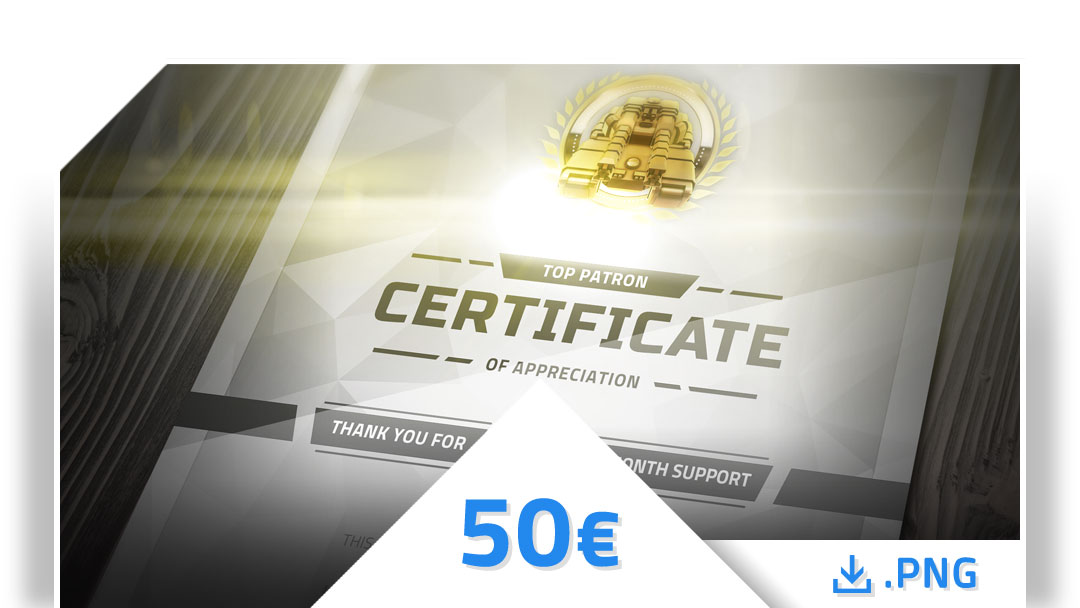 Personalized Top Patron Certificate
Only if you really don't know where to put your money.
… and also if you consider yourself a die hard fan of Printed Armies and always wanted to hang and frame one (or multiple) certificates with your own name on it on the wall.
You will receive personalized upgraded certificates with new designs, titles and texts depending on the length of your continued support (after 1, 3, 6, 9 months, 1, 1 ½, 2, 2 ½ years etc.) as digital .PNG-files.
Pledging for this tier grants you access to all previous lower tier rewards.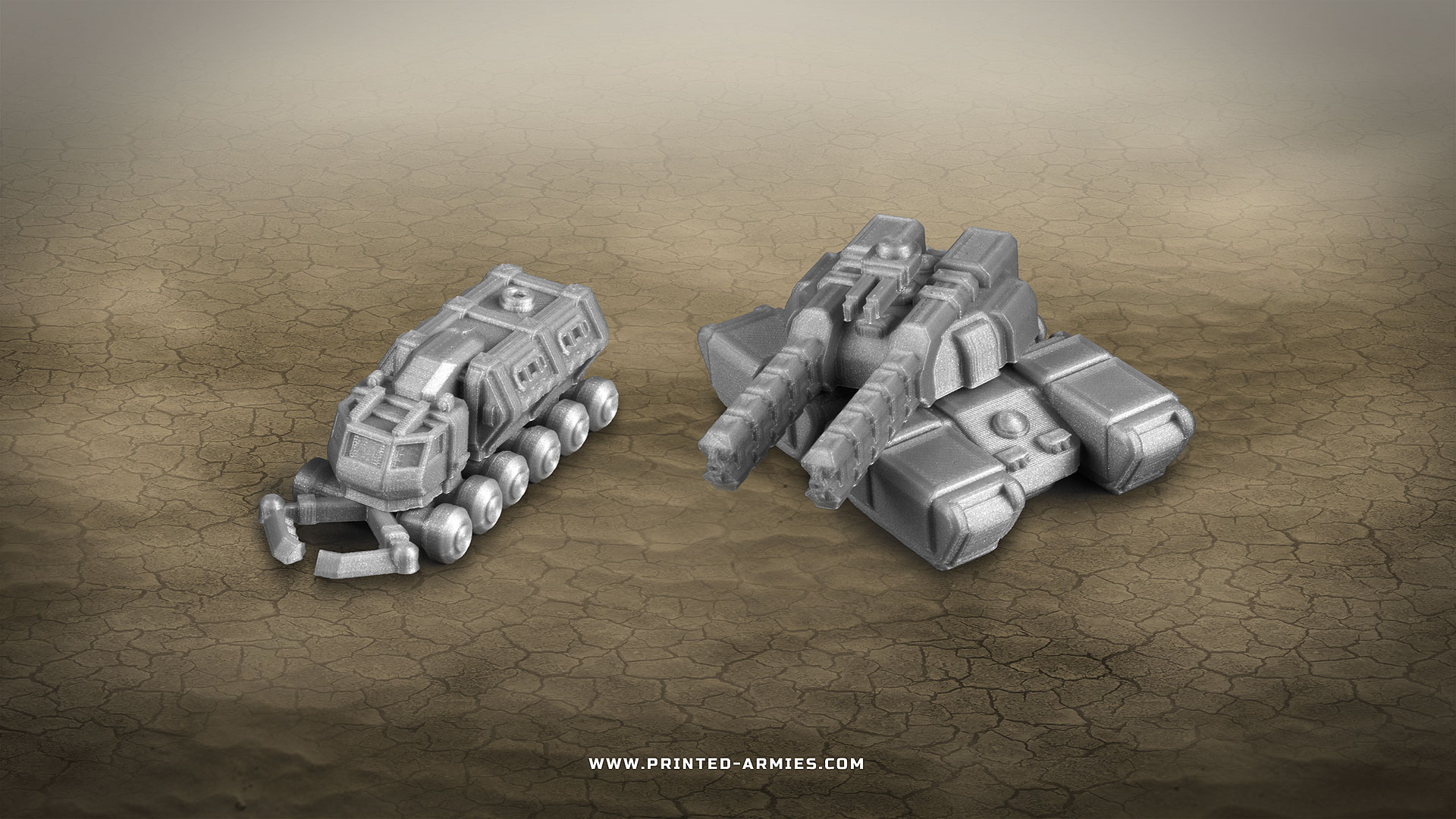 F.A.Q.
Freequently asked questions
If you have any further questions, feel free to contact me. Just drop me an e-mail by using the address below or simply use the contact from. You can also reach out to me through my social media channels. I'm always happy to get in touch with my little community and talk about games, 3D printing and all kinds of stuff.
If I shouldn't answer your e-mail in a timely manner, just ping me on Facebook or Instagram, as they sometimes end up in the spam folder.